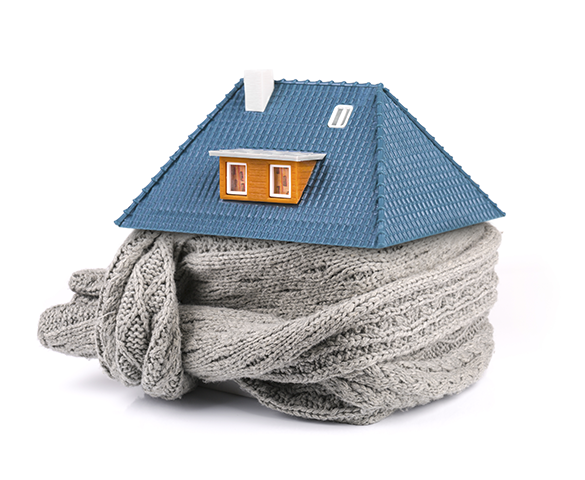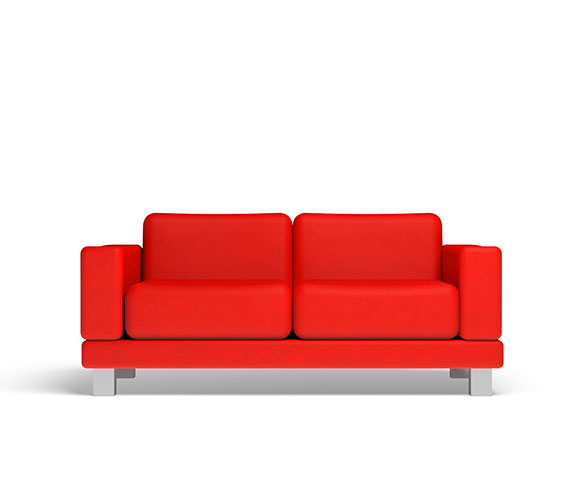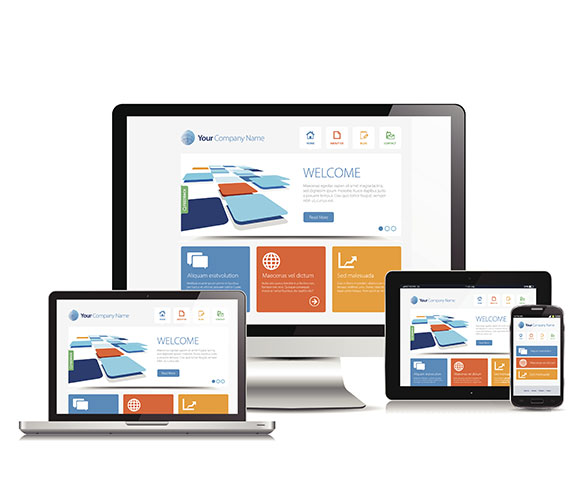 WHY CHOOSE US?
Local presence
In 2010, to further improve its service to customers, the corporation decided to establish a local presence in North America and in Europe though the foundation of Shekoy Chemicals US and Europe, respectively. This proximity differentiates somewhat the Yoke/Shekoy Corporation from its competitors and is today highly valued by accounts who can contact and meet Shekoy representatives on regular basis. Also, having a local presence in Europe and North America allows the corporation to remain alert of any regulatory changes or market discontinuities, information that is relayed to the corporation and feeds our current R&D efforts.
Safety of supply
The Corporation produces its polymer technology grades in three sites (Yixing, Xiangshui and Binhai), all located in the Chinese province of Jiangsu. The combined nameplate capacity exceeds 100 kton per annum. To insure an optimal supply chain to its business partners, the Yoke / Shekoy group of companies utilizes a network of warehouses both in North America and in Europe. The stock strategy of the Group is based on an 8 week safety stock on the basis of the forecasted sales.
Innovation
In contrast with the common belief that Chinese companies restrict their efforts to well-known technologies, the Yoke / Shekoy Corporation has been extensively investing in R&D since it started the production of flame retardants. Our research targets two main objectives: to continuously improve existing processes (i.e. products purity, waste water management and treatment, energy consumption…) and to develop novel technologies that satisfy customer needs. This research effort is fueled by a team of experts and scientists who maintain close relationship with universities. The results obtained have led to the commercialization of numerous new flame retardant grades of interest to various industrial segments such as automotive, transportation, home furnishings and electronics.